After a lot of months of "hemming and hawing" and (frankly) making excuses about my Etsy shop, there are finally new things!!!! You know where to find them - get them while you can!:
https://www.etsy.com/shop/AutumnDamiana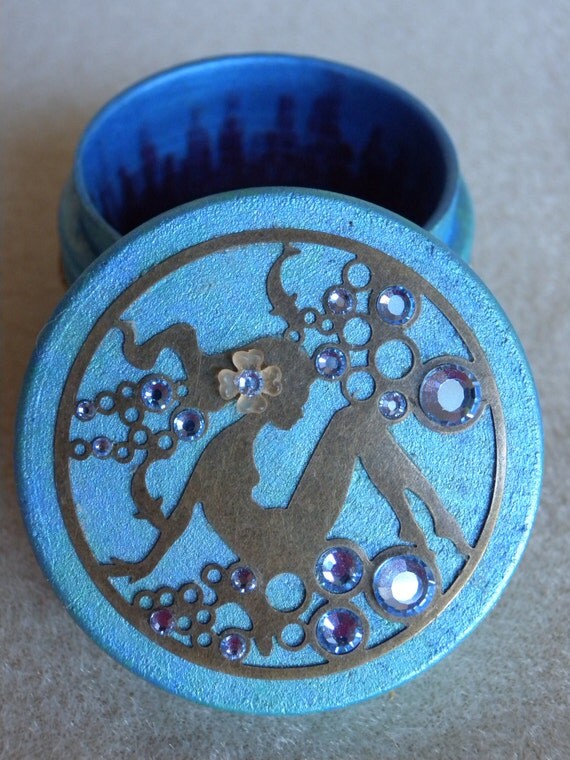 "Mermaid's Grotto" Box with matching necklace!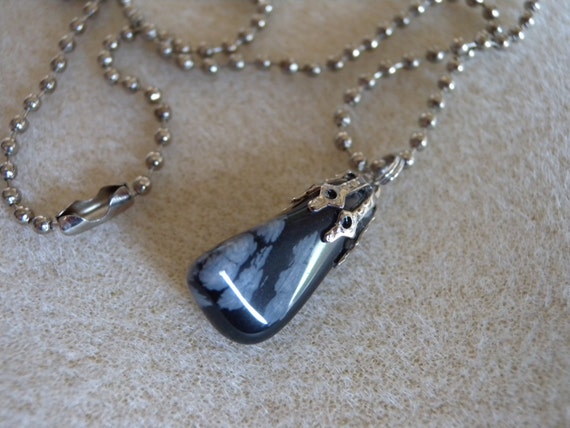 Beautiful, simple, snowflake obsidian pendant on a ball chain necklace.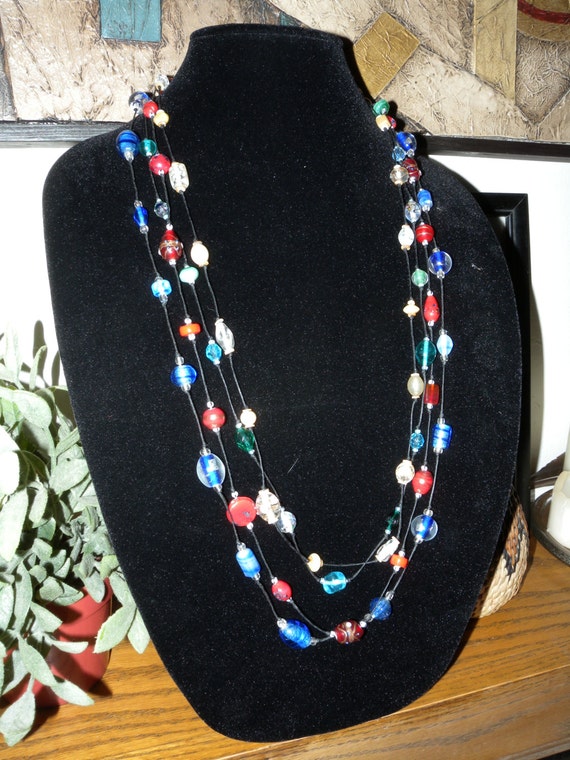 All four of my "elemental" beaded necklaces together! How pretty!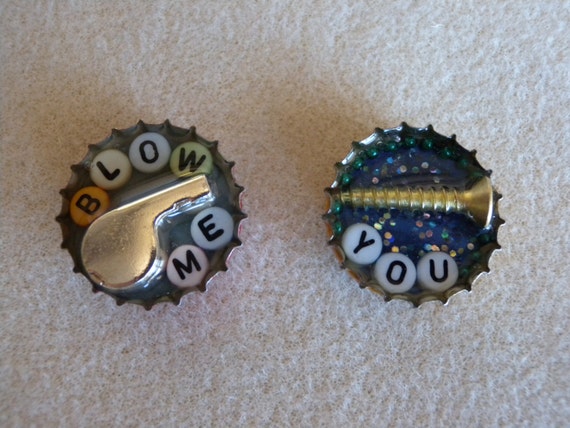 Ha ha ha ha... "RUDE" bottle cap magnets for your fridge!