Come check out my feature as "Shop of the Week" on the Witches of Etsy team!
https://www.etsy.com/teams/6822/witches-of-etsy/discuss/11910559/page/1/
I'm really excited to be featured, as almost all of the items I make are specifically geared toward the Pagan/Wiccan/Witch community.
My newest items in my Etsy shop are knitted tarot bag and amulet pouch sets (yes, I sometimes knit, too!) and most of them are only $15, and they come with a free gemstone! (Choose from blue quartz, smoky quartz, or red jasper!) The pouches/bags are all different sizes, for carrying different tarot decks, runes, crystals, mojos or amulets. Have a look, and make sure to visit this section in my Etsy store for more information:
https://www.etsy.com/shop/AutumnDamiana?section_id=8082416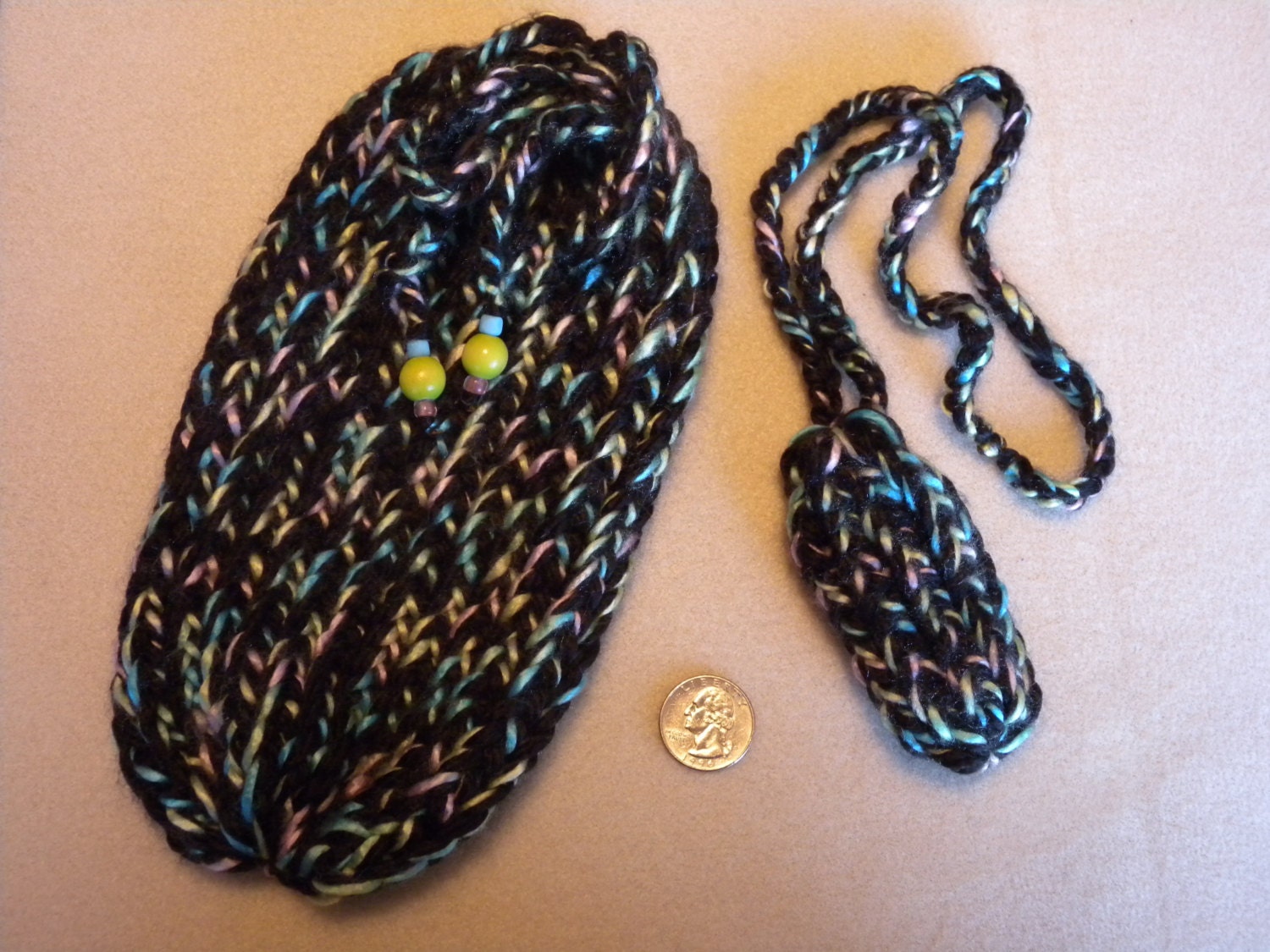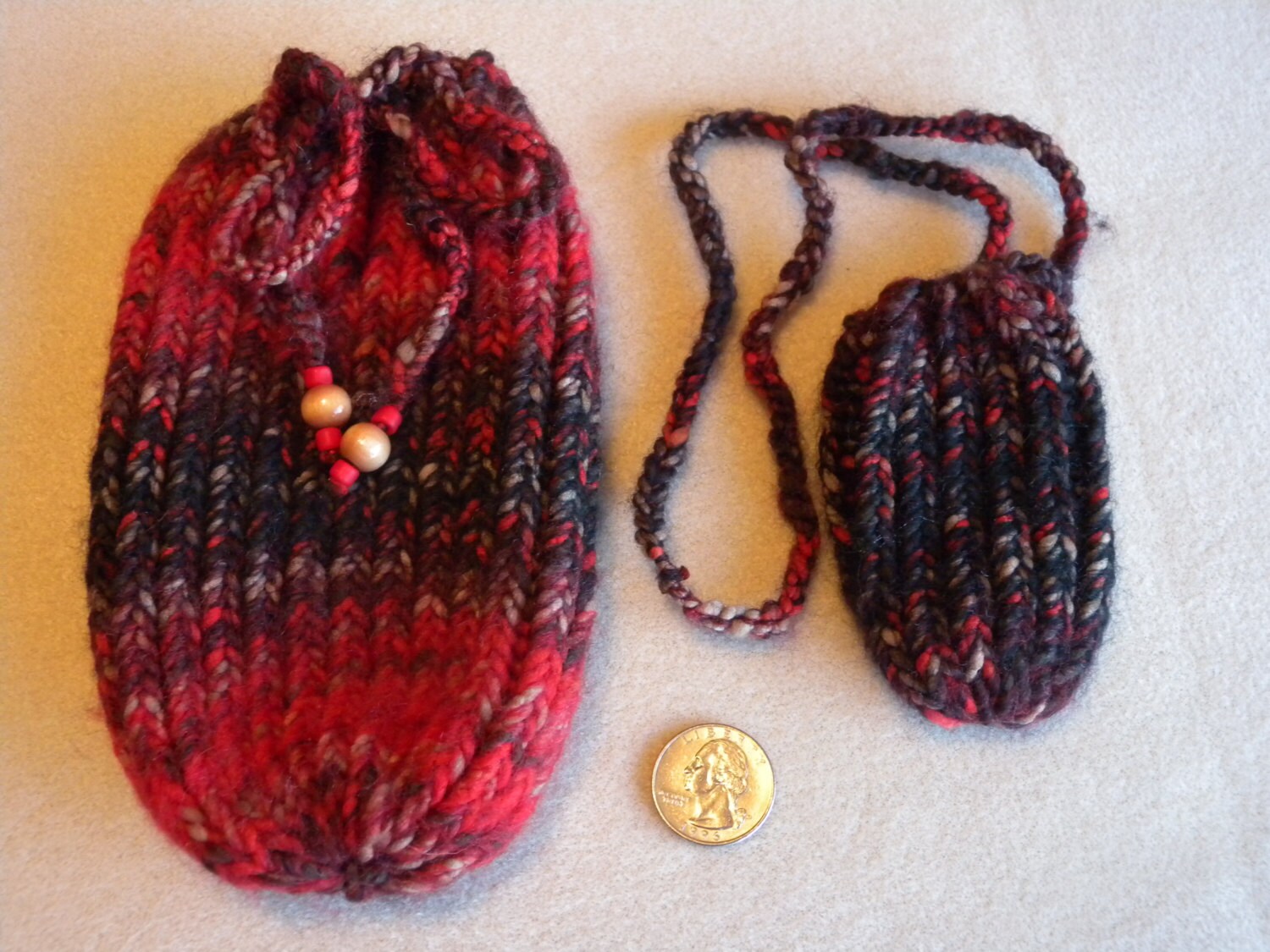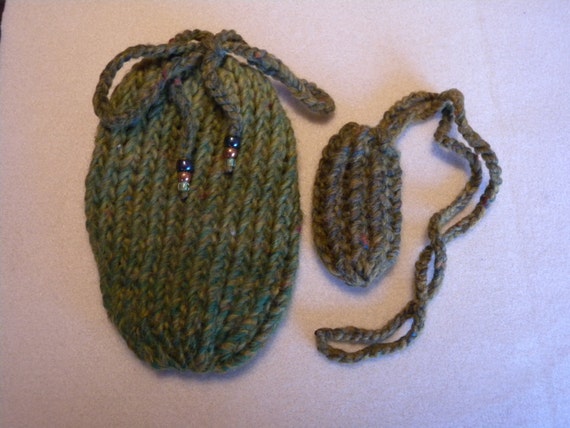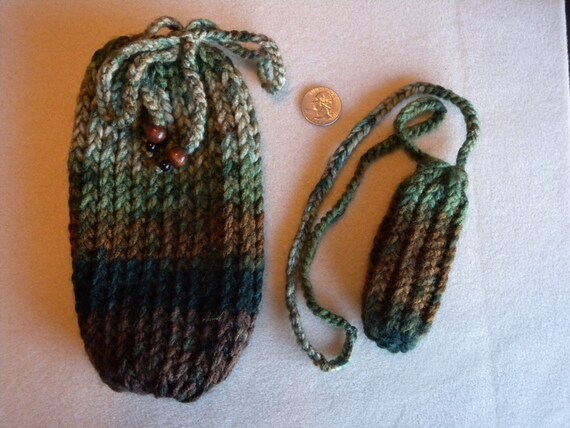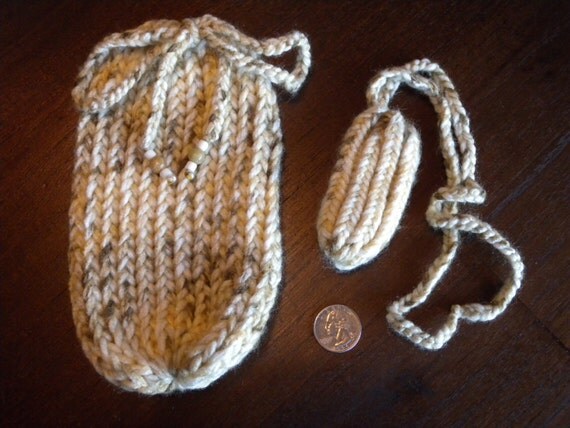 Also, I want to make it clear that I am always open to barter and trade! I feel that with the crappy economy, it is well within everyone's interest to barter and trade whatever they have to give for whatever it is that they want/need. This was the original mode of commerce before "money," and it is making a comeback. And why shouldn't it, ESPECIALLY in the Pagan community? We have to stick together and help each other, because no one else is going to do it for us!