Here is a really neat spell idea I have been experimenting with lately. It's your basic candle spell with relaxing tea time added.
I mean... candles and tea... who doesn't like those? This is a perfect spell to do inside when it's icky weather out, as you will see. In fact, I try to make sure I have a warm blanket to cozy up in and a good book nearby while I enjoy my tea!
Here is what you will need (example will follow):
* Candle and holder
* Plate
* Athame or other knife
* Loose leaf tea
* Tea ball (to hold the tea)
* Tea cup or mug
(...and obviously, matches or a lighter, a tea kettle, maybe some comfy slippers!)
Say you want to do a love spell. You would use a pink candle for romance or red candle for passion, and you could use ginger root tea (or at least a tea that is predominantly made from ginger) since ginger induces sensuality, sexuality, and warmth. It it a spicy tea that literally warms you up!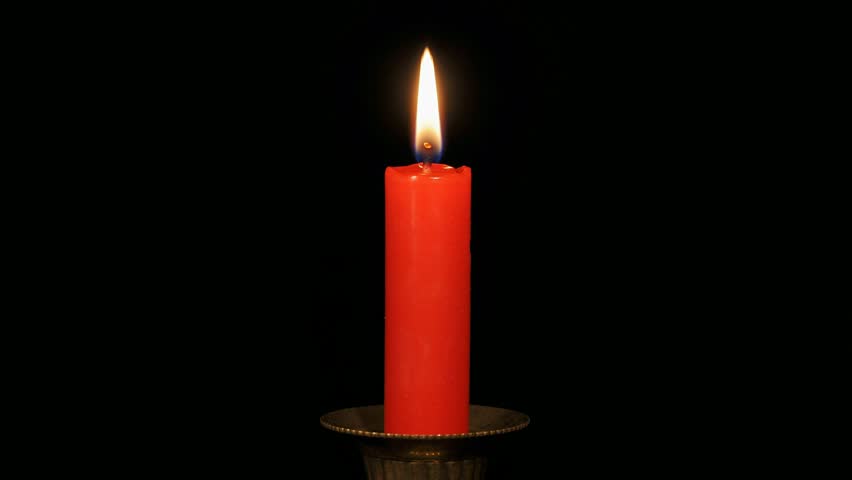 Next, get into sacred space (meditate, smudge, cast a circle, etc.) Use your knife to carve two words into your candle that represent what you want to draw toward you. For love, it could be "relationship" or "partnership," and maybe "happiness" or "fun" or "sex" or whatever else you might want. Place the candle in the holder and place the holder on the plate.
Now, make a circle around the candle holder on the plate with the tea. Light the candle, and envision everything you want to gain from love. Focus completely on yourself: how you will feel, what you will be doing, where you see yourself in life then, etc. Then, look into the flame and repeat this charm three times:
As I stare into the light, I can see my future bright.
Love, love,* come to me - this I will, so mote it be.
Let the candle burn completely out. If you have to snuff it and relight it later, that's OK, but it must burn out completely. When this is done, collect the tea and brew it so that you can drink it, internalizing the magic. Before you take your first sip, look into the light reflecting off of the liquid, and repeat the above charm again three times. Then, snuggle up, drink your tea, and enjoy!
(Using the above directions, you can adapt this spell for any use. Simply choose the right color candle, a tea with appropriate herbal correspondences, two words to carve that state what you want, and a *word substitution in the incantation for your goal. For quick correspondences, look here: http://www.themagickalcat.com Easy-peasy!)